While many of the residents who come to Arlington Health and Rehabilitation do so on a short-term, healing basis, we do maintain rooms specifically for those residents who are unable to return home and wish to make their time at our facility a long-term arrangement. If this is ever the case for you, please know that when you choose to make Arlington Health and Rehabilitation your home, you've just gained a loving and supportive family in all of us!
At Arlington Health and Rehabilitation, we provide the amenities our residents would expect such as meal service, laundry assistance, housekeeping, nursing oversight, medication assistance, and help with personal service needs and leisure activities – but, we do so while making each resident feel unique, understood, and loved during the process. Our caring and trained staff understand that one size does not fit all, so we work hard to incorporate activities, amenities, and personal touches that suit each individual resident.
Situated in a quiet residential neighborhood just minutes from Cascade Valley Hospital in Arlington, we are a family-owned and operated nursing facility with a skilled team of caregivers and therapists who provide the utmost in healing and strengthening opportunities for those in need.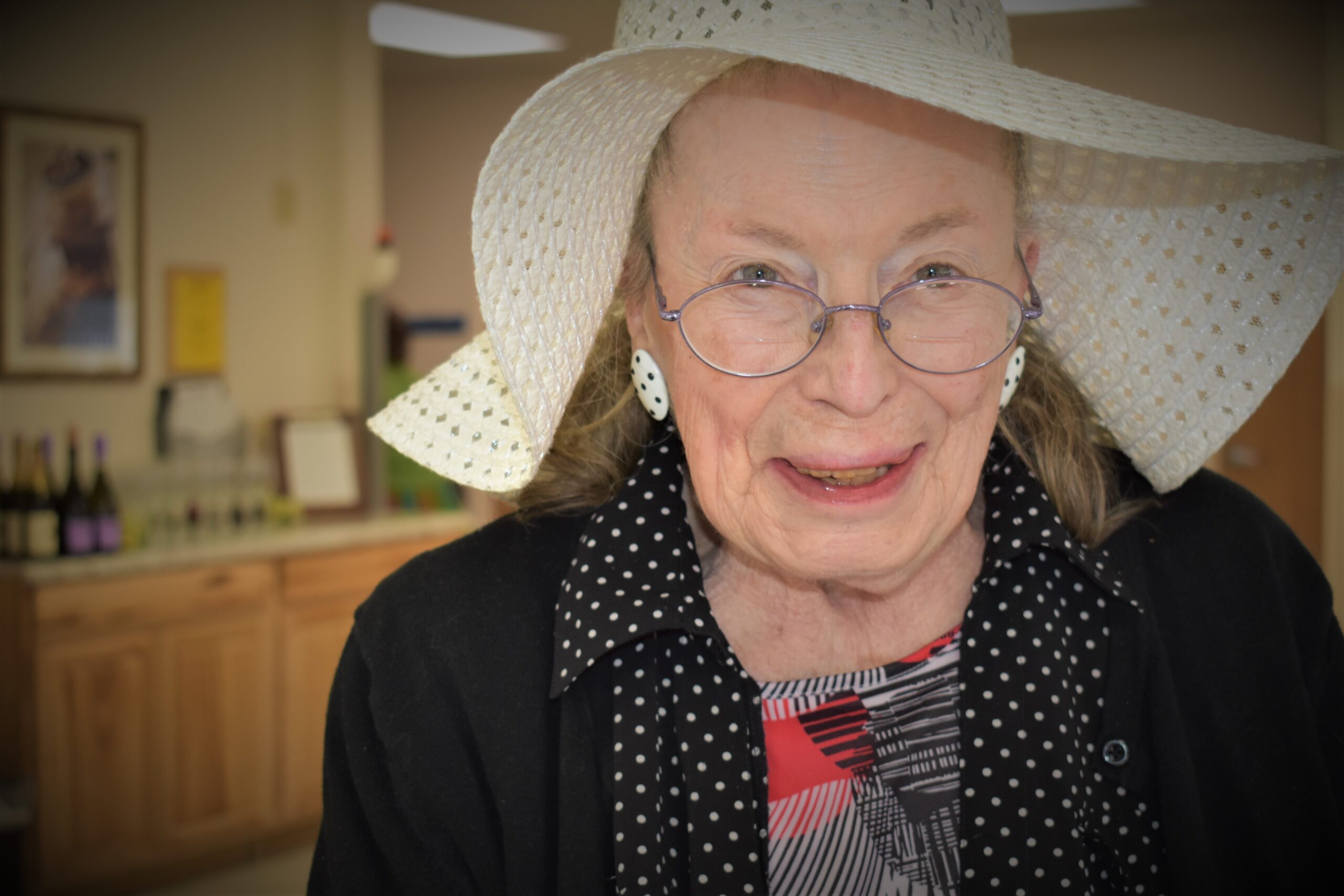 Trouble with any of these areas may indicate it's time for a change…
Forgetting to take medications or having trouble managing them
A fall, an accident, or simply not thriving
Isolation
Trouble driving and getting around
Difficulty with meals, significant weight loss or weight gain
Not feeling safe to live alone