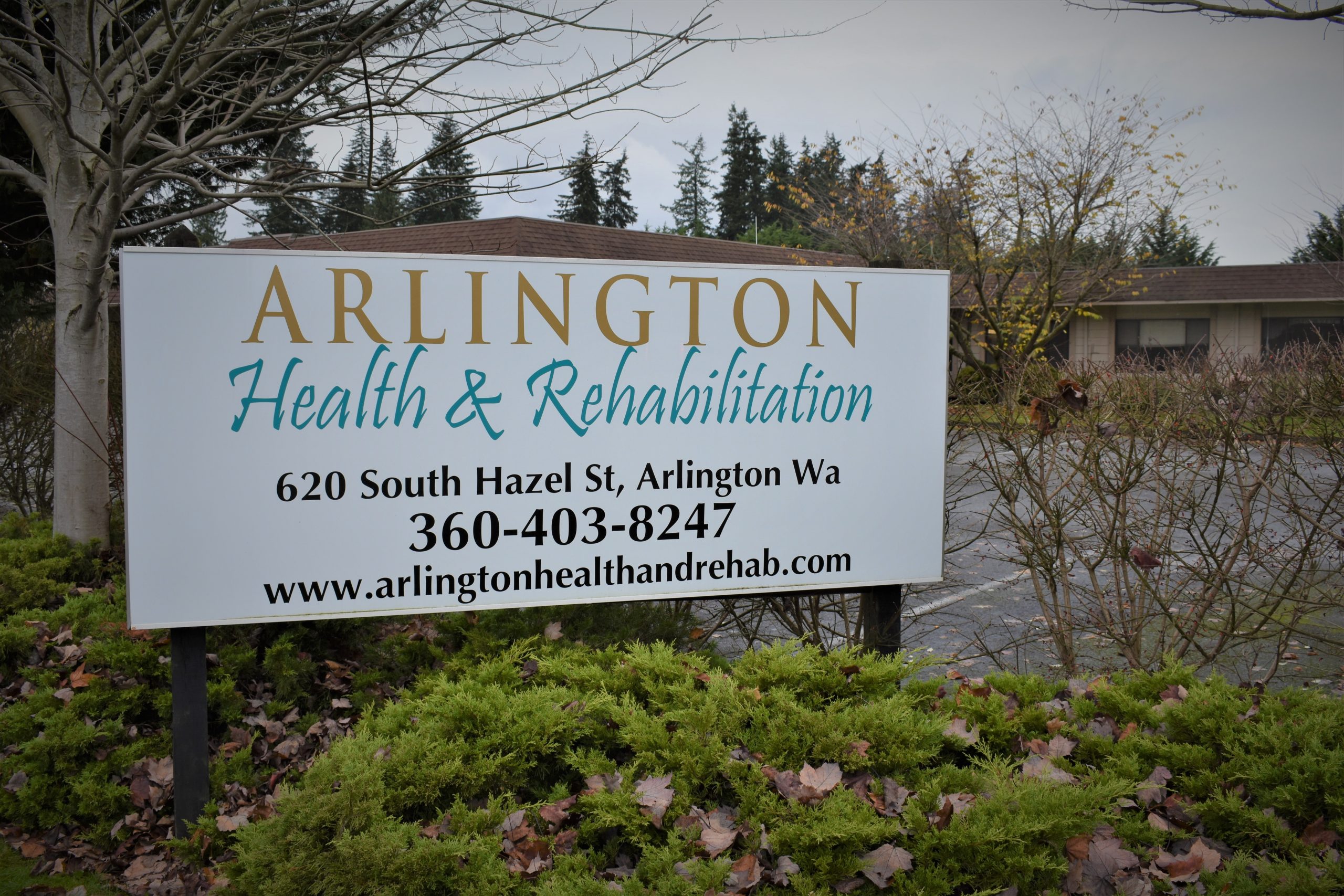 Thank you for your interest in Arlington Health and Rehabilitation, your local resource for skilled nursing and assisted living services. Please feel free to reach out with any questions or to schedule a facility tour at 360-403-8247 or send us a message using the inquiry form below. 
Interested in joining our team?  Please fill out our employment application.
We understand this journey can be overwhelming and, at times, challenging. We are happy to assist you along the way.
Arlington Health & Rehiliation