From the moment you walk through our doors, you'll feel the difference. With a team of caregivers that carry a genuine passion for and an elevated knowledge of their professions, Arlington Health and Rehabilitation provides a top-quality level of individualized care that is unparalleled.
Arlington Health and Rehabilitation offers short-term rehab, long-term, end of life, hospice, IV, and wound care. Everyone receives a tailored care plan upon arrival that is unique to their situation while our continuum of services enables us to deliver the best in quality care.
We understand that this may be the first time you've experienced a skilled nursing or long-term care facility, and for those reasons, we offer you an environment filled with friendship, compassion, and safety; safety for your physical health, but also your mental well-being. You and your loved ones can rest assured that when you're with us, you will be well taken care of by a team of qualified professionals that genuinely love what they do.
There are many factors that go into deciding which facility will be the best fit for you. We encourage you to do your research and go with the one that feels right; the community of care providers that will nurture you back to health in a manner that best suits your personal needs.
We hope that if the time comes and you require assistance, you will consider us – it would be our honor and privilege to meet your needs, however unique they may be.
Interested in joining our team? 
Please fill out our employment application.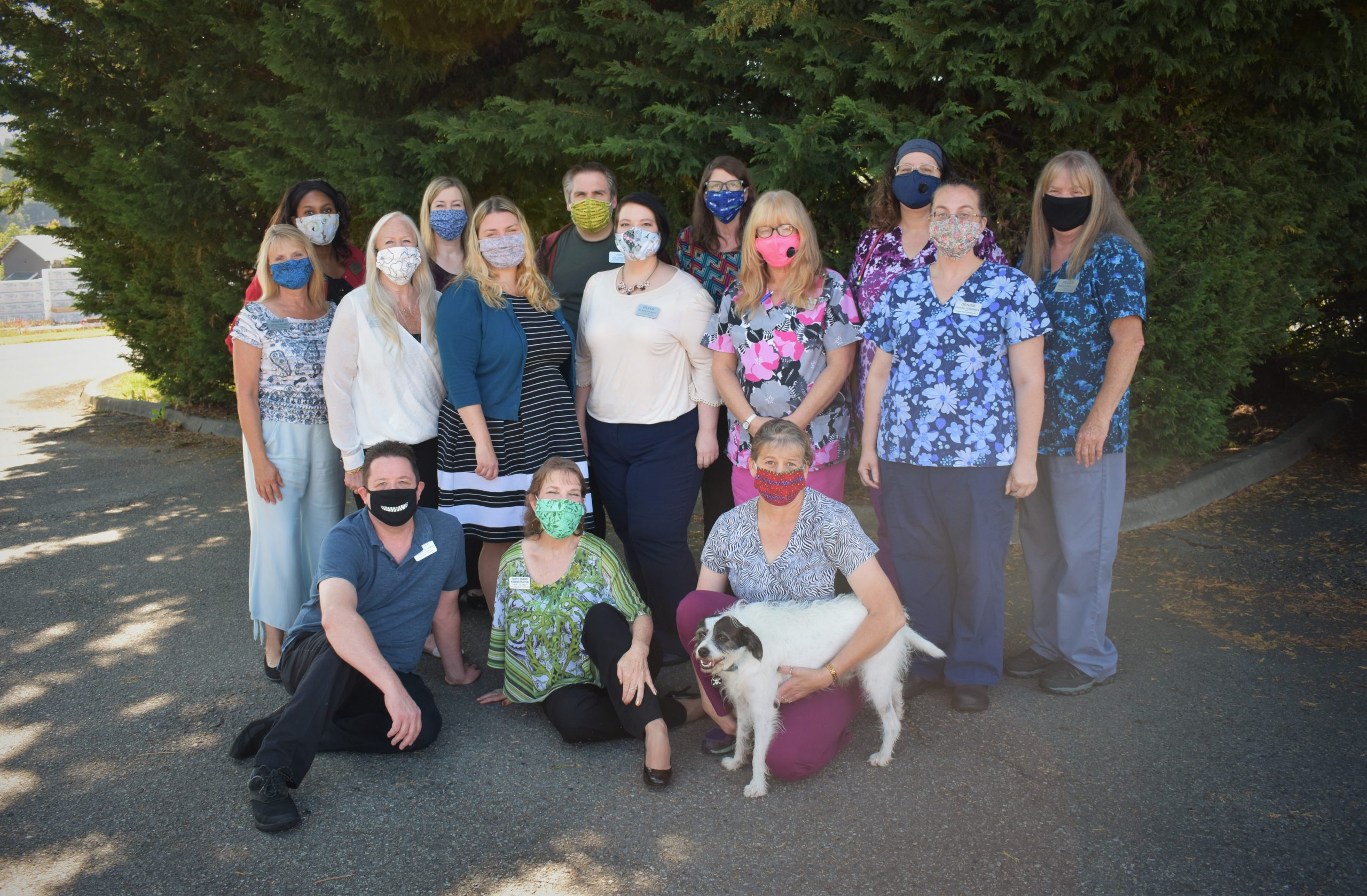 Meet Our Team
Meet the people of Arlington Health & Rehabilitation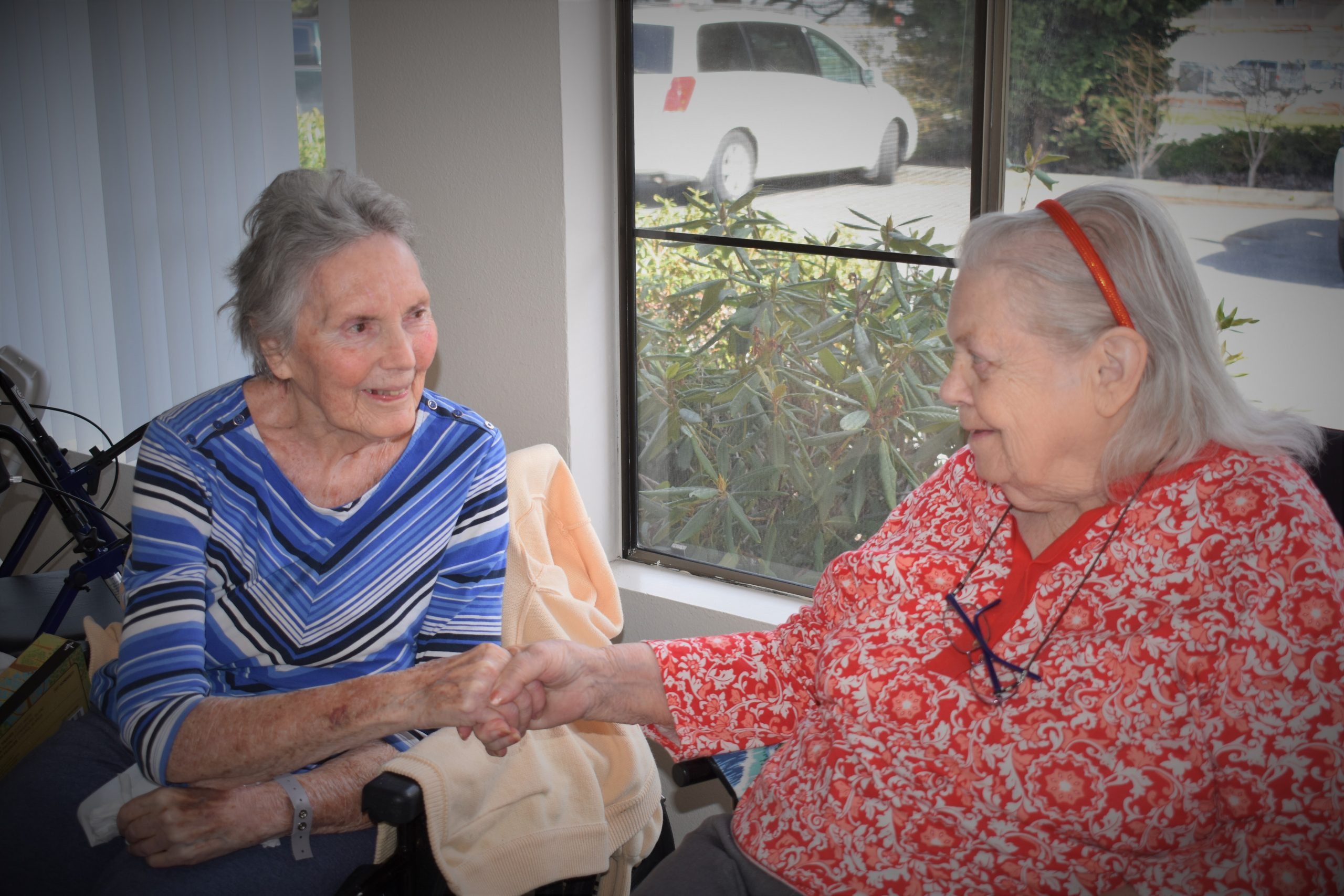 Arlington Health and Rehabilitation is owned and managed by Nightingale Healthcare, one of the most respected names in senior living within the western region. Founded in 2014, Nightingale Healthcare is a privately held, family-owned company located in Bellingham, Washington and is known for its unwavering commitment to community and service. For more information about Nightingale Healthcare or to learn more about its communities and services, please visit them at nightingaleliving.com or call 360-319-6536.