Since 1971, Arlington Health and Rehabilitation has serviced the greater Arlington community with top-tier skilled nursing care. We are unique in that we are locally owned and operated, which allows us the flexibility to provide truly unique and individualized care to our residents with immediate feedback from our owners. As a family-owned community, family values are of great importance and, as such, we have made it our mission to treat you like a member of our family the moment you walk through our doors.
During your time with us, you'll rest with confidence knowing that you are receiving the best in quality care with an experienced team of care givers that are not only knowledgeable and highly skilled but are also compassionate and who genuinely love their jobs. Our professional team members include registered and licensed practical nurses and certified nursing assistants who are on duty 24 hours a day to meet your care needs.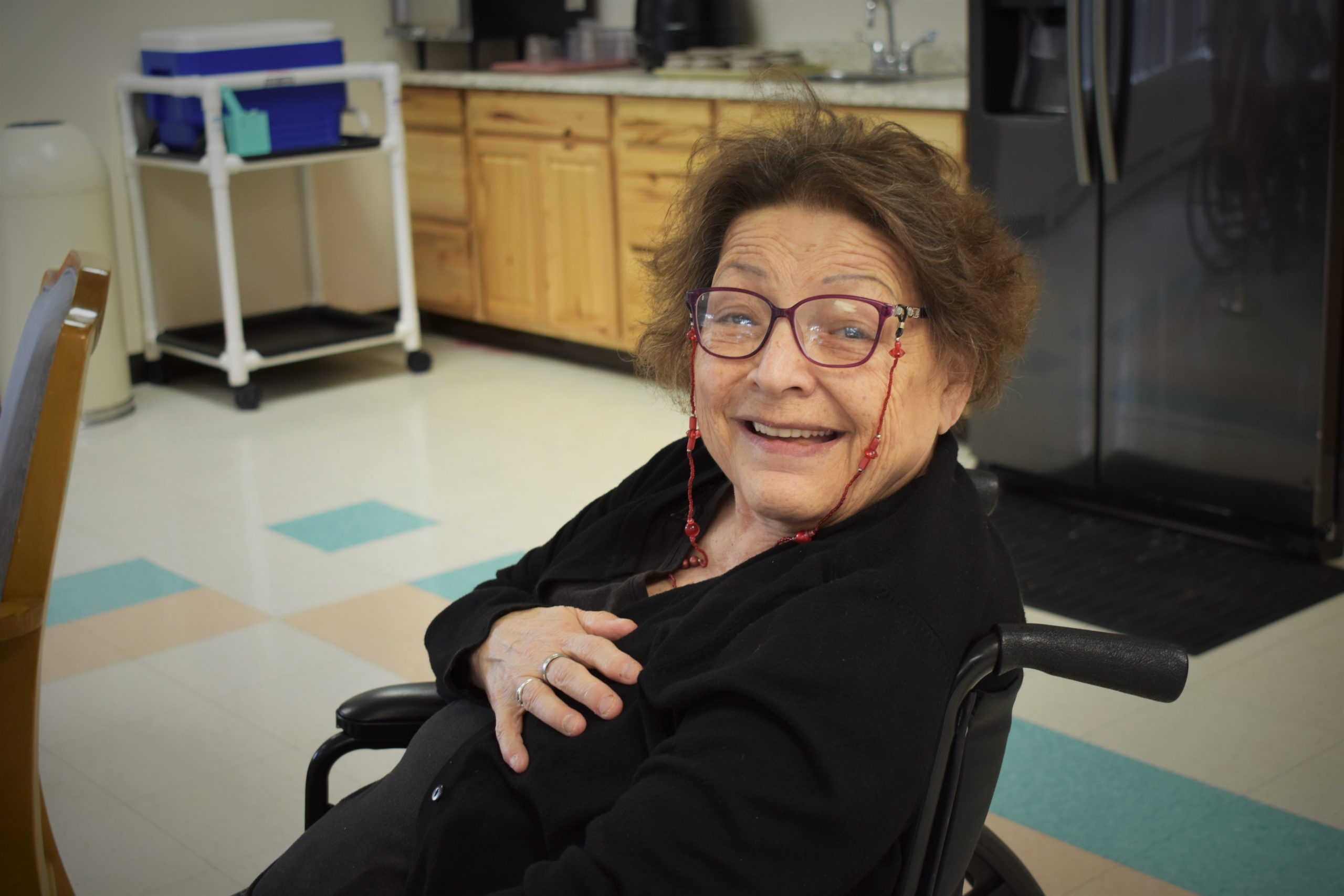 In addition to a wide array of social, enrichment activities, residents receive:
Integrated therapy (physical, occupational, speech)
Medicine administration
Specialized nursing care
Menus designed by our certified dietitian
Transportation services
Hair salon services
Services Available at Arlington Health & Rehabilitation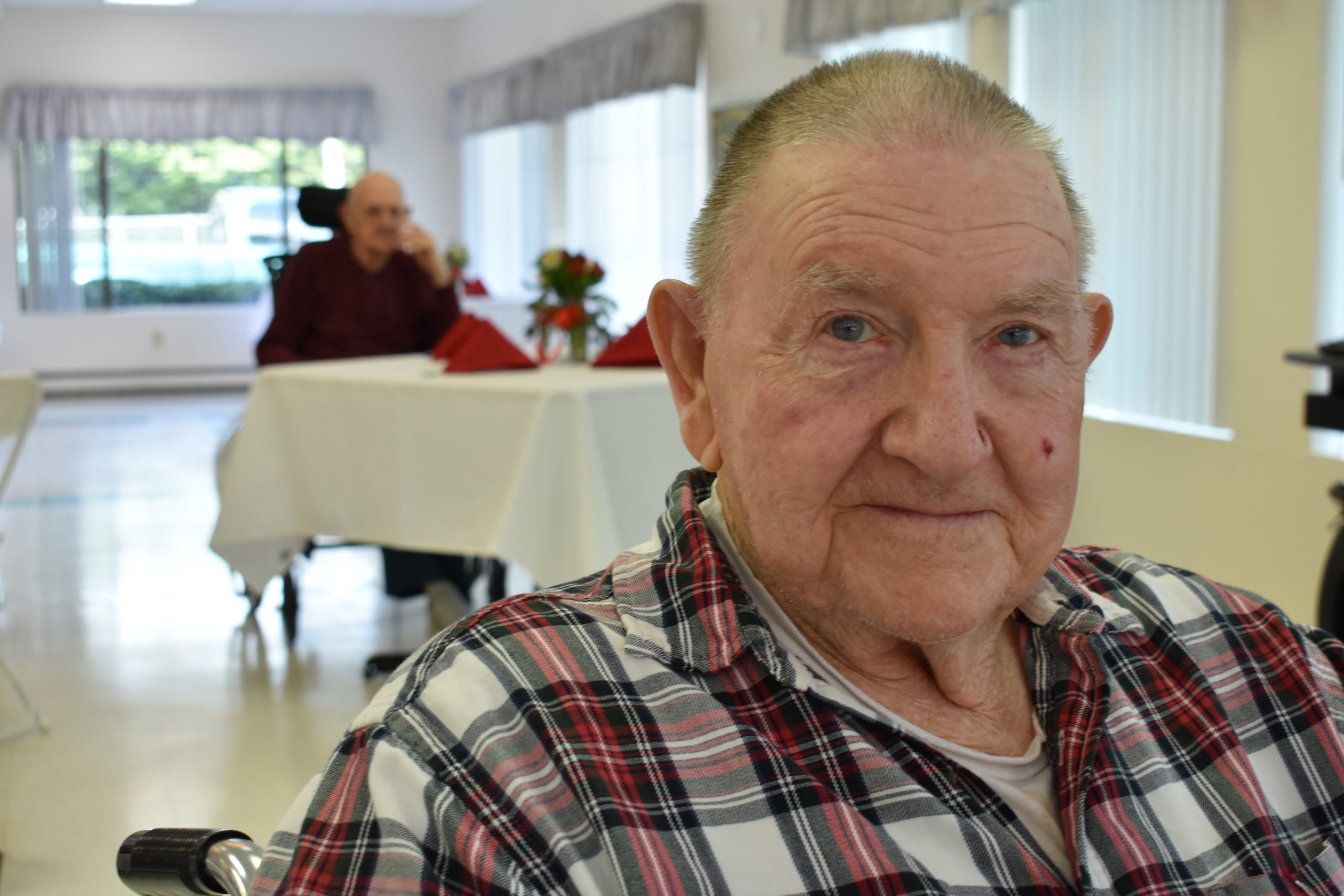 Enrichment Activities
Residents are provided frequent opportunities to engage in daily enrichment activities that celebrate all the senses and encourage collaboration, friendships, and laughter.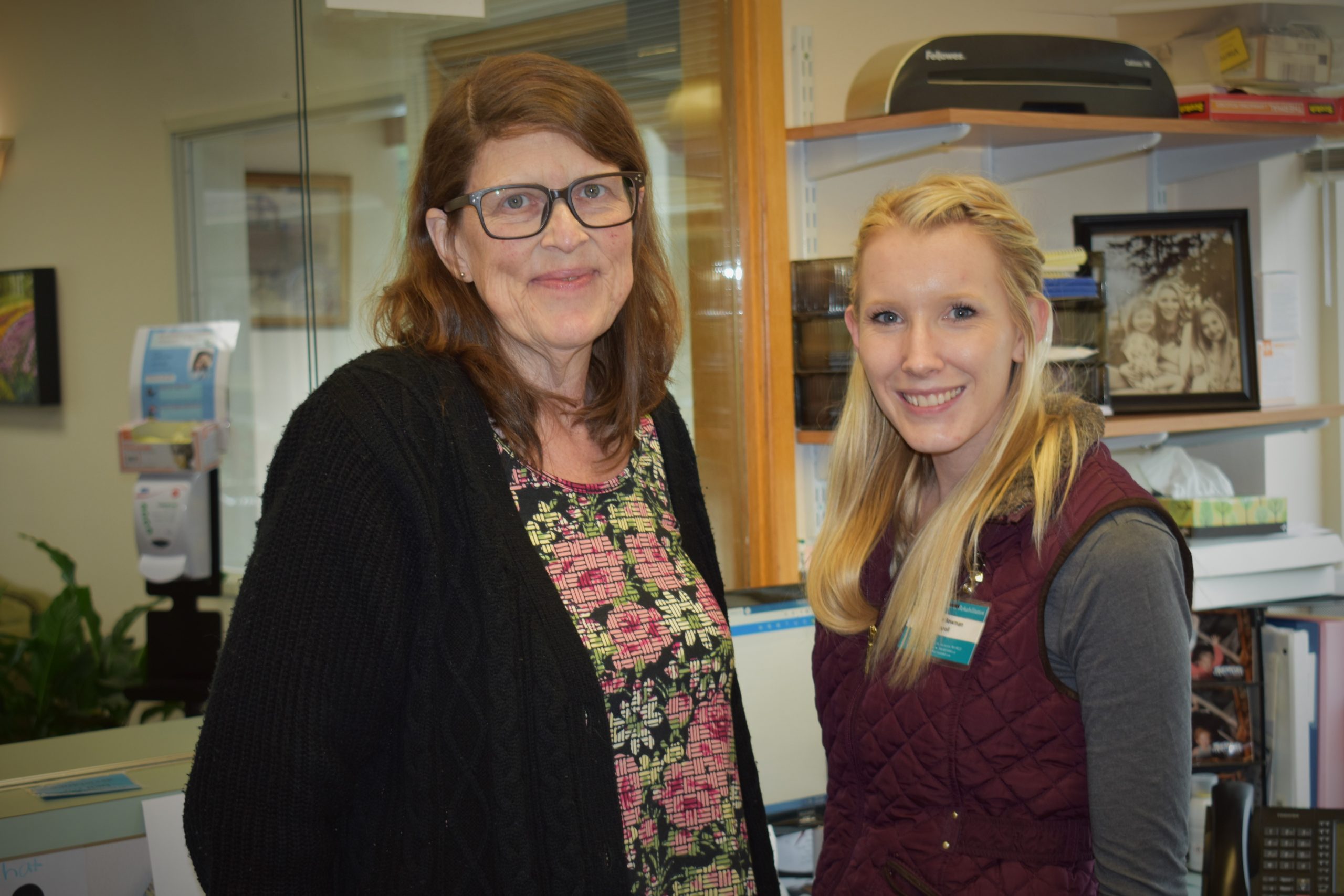 Specialized Services
Operating under a care philosophy that puts emphasis on what an individual can do rather than what they cannot do, we can provide a safe and secure home for our residents living with various types of dementia.