Personalized Care Services Since 1971
Since opening our doors in 1971, Arlington Health and Rehabilitation has consistently delivered excellence in rehabilitation services and skilled nursing care. With genuine compassion and dedication at the forefront of what we do, you and your loved ones will take comfort in knowing that you have come to the right place.
Nestled within a quiet residential neighborhood in the heart of Arlington, Washington, Arlington Health and Rehabilitation is the leader in full-service skilled nursing and assisted living services. Our team of caregivers is committed to your well-being, both physically and emotionally, which is evident in the individualized treatment plans and care that our residents receive during their time with us.
We welcome you to Arlington Health and Rehabilitation and thank you for taking the time to learn more about us and how we may best be of service to you.
Residents are provided frequent opportunities to engage in daily enrichment activities that celebrate all the senses and encourage collaboration, friendships, and laughter.
Operating under a care philosophy that puts emphasis on what an individual can do rather than what they cannot do, we can provide a safe and secure home for our residents living with various types of dementia.
Using the freshest ingredients and locally-grown produce, nearly all dishes that reach our residents are made from scratch by professionally trained staff.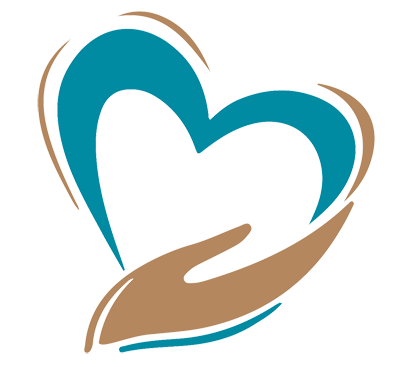 Contact us to schedule a tour, or with any questions you may have.